---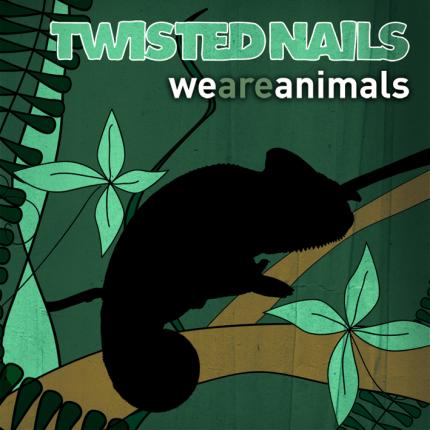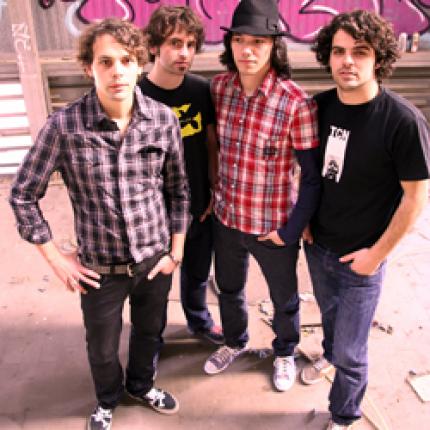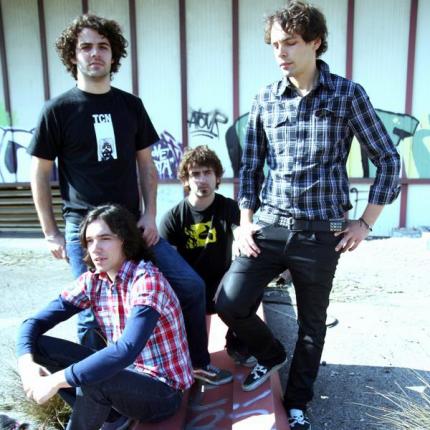 "Between the Devil and the Deep Blue"
We are animals, the third studio project of Twisted Nails, shows the potential of a band that has grown up after almost a decade of joint projects.
"Devastating guitars accompanied by unwearing drums still are their instrumental bet. Great chorus accompany the powerful main voice, making it emotionally vibrant, a voice that sings introspective and personal lyrics that leave nobody feeling indifferent."
Diego Soto-Indyrock
---